Keep Your Skin And Hair Perfectly Hydrated With Zero Friction Pillow Covers And Sleep Essentials!
Sleep is a need of our bodies that's as important as food, water and sunshine. Sleep is where we recover from one day and prepare for another, and without quality sleep, it gets more difficult to get up in the morning, have a healthy routine, and provide for our families and ourselves. Our products at Silk by Atieno help you sleep like a baby – Every night!
Our Products At Silk By Atieno Help You Sleep Like A Baby – Every Night!
Shop Our Accessories
EXPLORE NOW
Treat Yourself To A Complete, Silky Smooth Deep Sleep Experience!
You've been working hard lately: it's time for you to recharge. With our complete silk bundles that contain a pillowcase, scrunchie, and eye mask. Your skin, hair, and body will rejuvenate and wake up the next day looking better than when you went to bed!
It's the perfect act of self-love, and the starter kit you need to get the rest you need every night, packaged in our own custom-made packaging that gives you a premium unboxing experience to greet your new Silk By Atieno Goodies!
Reviews
Not only an eye-catcher, but also a completely different, luxurious sleeping experience. Already after the first week I noticed that my hair became softer and shinier and my skin had a better texture. I was so excited that I immediately ordered the colors rose and gold. Absolute purchase recommendation!
- Paula, Basel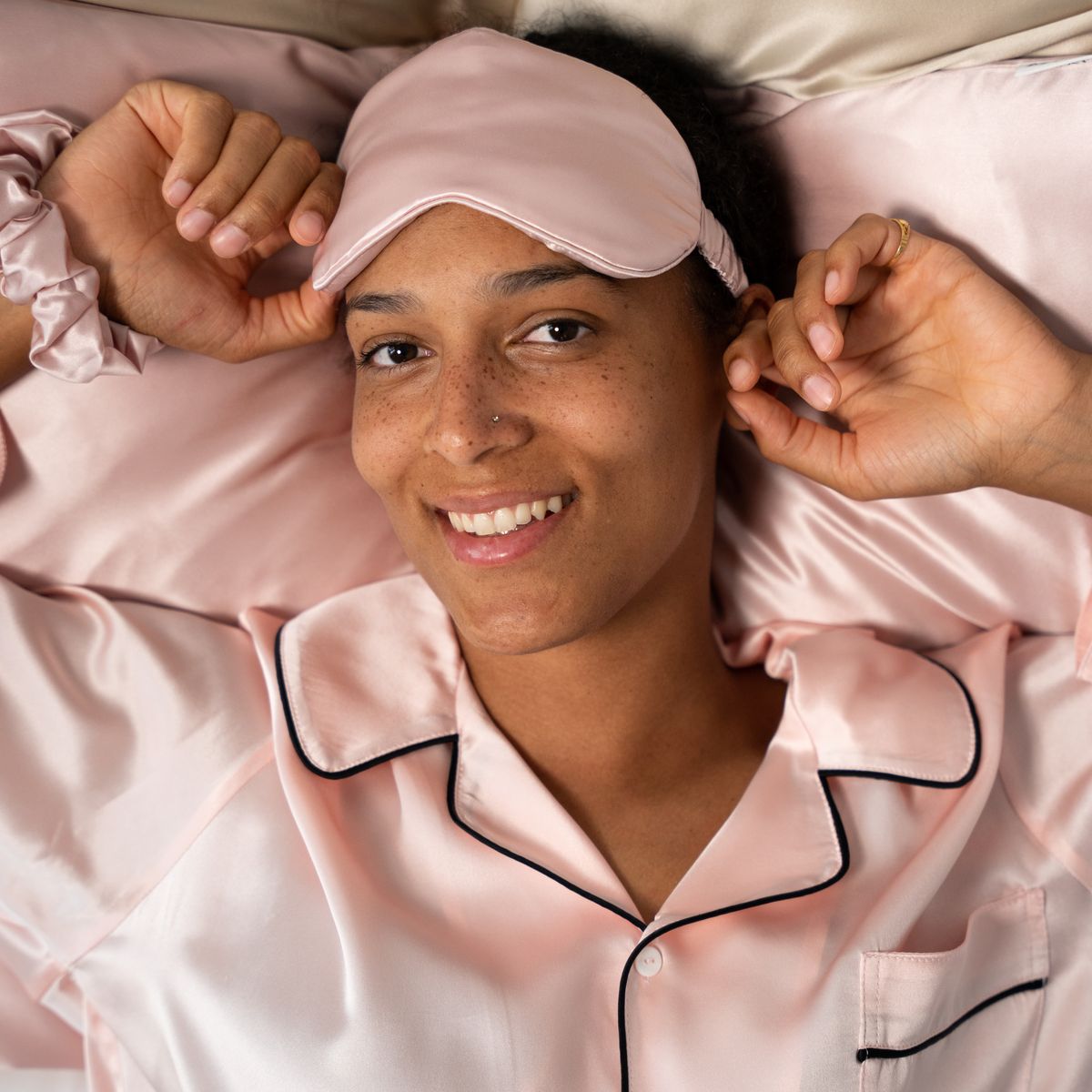 Reviews
I received my pillows a few weeks ago and wanted to give some quick feedback. The pillowcases feel great on the skin when sleeping. Nice and soft and comfortable! Washing is surprisingly easy and the texture stays the same. I am impressed! And my boyfriend likes the pillowcases too, by the way.
- Steffi, Zurich
Reviews
I am very happy with the purchase, the silk feels so soft and delicate, I feel like a queen when I go to sleep, the packaging is also classy, it makes a great gift. Thank you for this great feeling I have. I wish you much success with further sales. For more queens in this world
- Krista, Zurich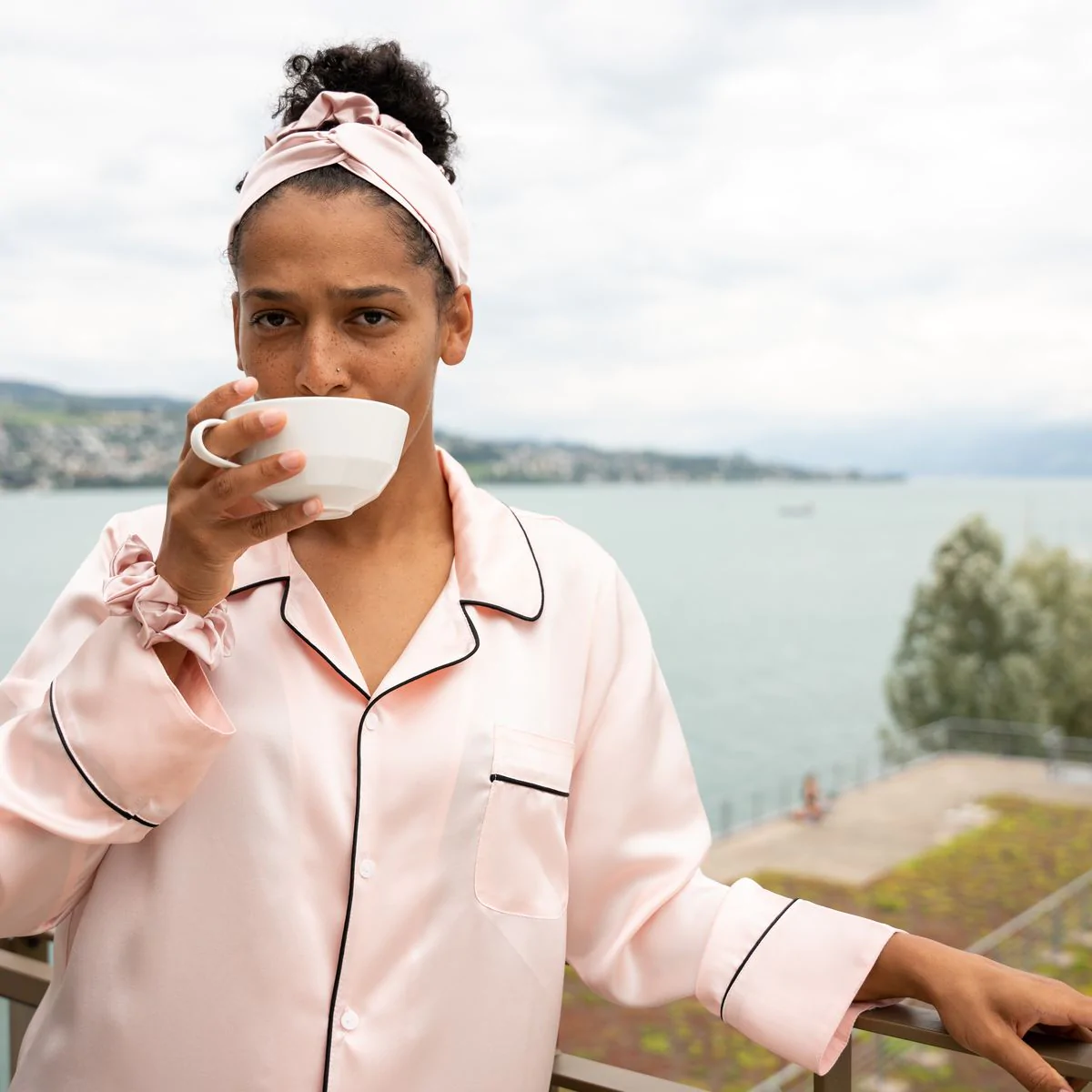 About Silk By Atieno.
Made from 100% Mulberry Silk 22 Momme, Silk By Atieno products are made with your comfort, wellness, and sleep health in mind. We understand how sleep affects our lives when awake, and how important it is for each individual's success, that's why we've made premium silk sleep products accessible to anyone!